Alexandra Champalimaud
The surrounding lush forest greenery is breathtaking and overwhelming. The invitation of exterior landscape into interior space was paramount. The abstract ideas of serenity and tranquility led us towards a primarily minimalist palette for the interior architecture and design details.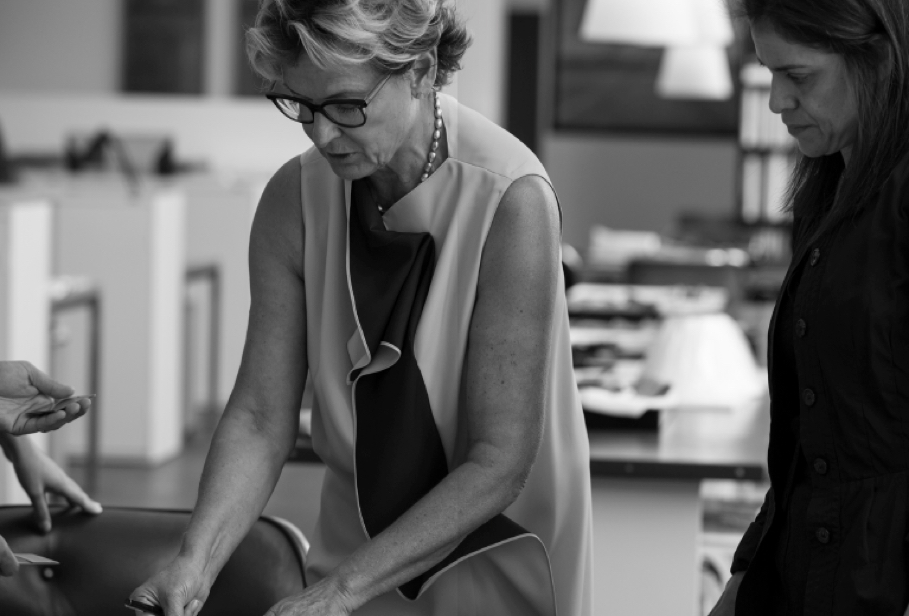 Disclaimer
Yabu Pushelberg
This site is in one of the most unique places in Hong Kong. The project matches that uniqueness in its exceptional attention to detail and quiet sophistication. Our designs blend a sense of longevity, liveliness and timeliness. We endeavored to achieve a sense of global modernity, with elements of surprise and delight.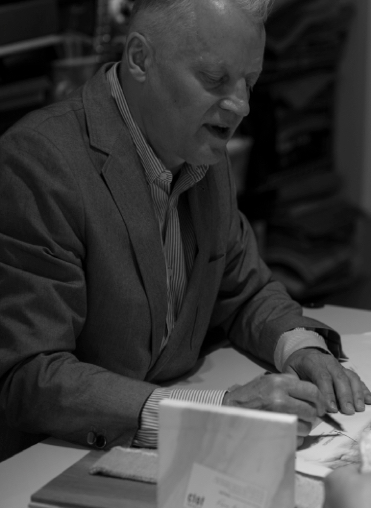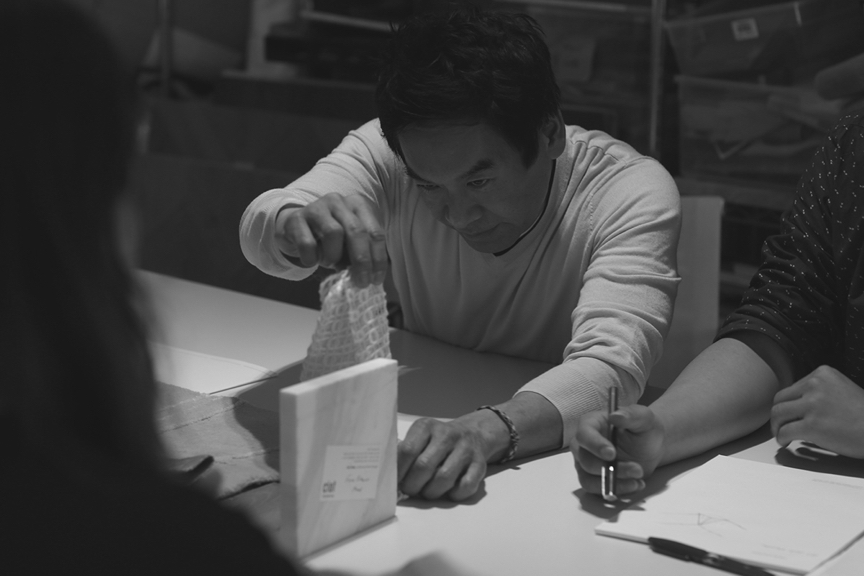 Disclaimer
Andrea Cochran - ACLA
I envisioned the trees as the lungs of the project, infusing and protecting the sacred history of the area. These residences offer a harmonious balance of sophisticated city living within the tranquillity of a supremely natural context. Our design blurs the boundaries between interior and exterior, creating a sense of joyful refuge.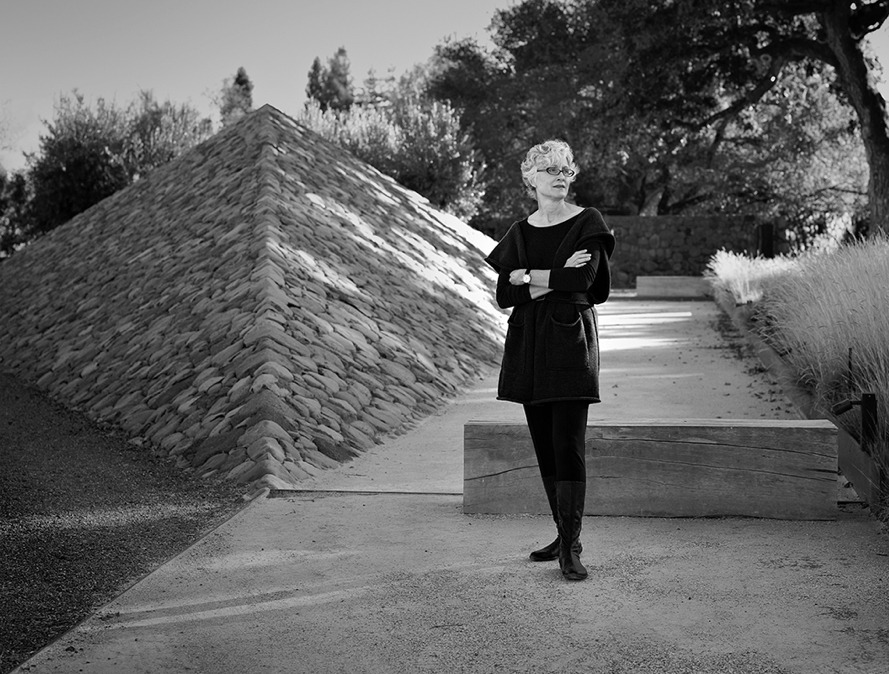 Disclaimer